Datecs websites use http cookies
WHAT IS A COOKIE
A "cookie" is a small file, sent by a website's server to your browser. It is kept on your computer so it could be accessed when you next visit this same website. The purpose of cookies is to speed up and improve services provided by their website. Cookies will not harm your computer. They do not keep any personal information.
All Datecs Ltd. websites use the following two types of cookies:
Basic cookies – they are required for some of the website's functions to work. Disabling them may result in difficulties or errors throughout your browsing session. Basic cookies are erased from your device once you leave the website.
Efficiency cookies - they keep anonymous data about the user experience – pages visited, time spent on each page and types of errors if any occur. As the name suggests, they are very useful for improving the efficiency and user experience of all online services.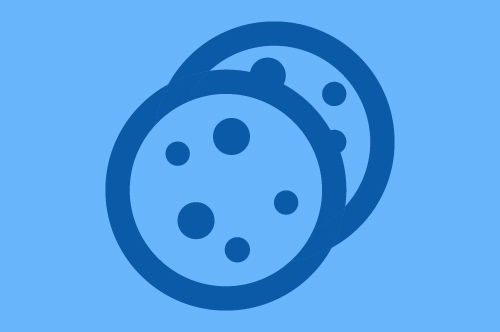 This summary has been provided in relation to the latest legal requirements. We understand and respect all personal data regulations.